We would like to take the opportunity to congratulate Hazel on her 40 years of service at Baumfolder.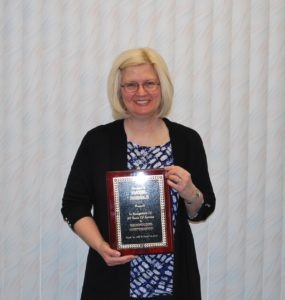 Hazel is a devoted employee that does many of administration related jobs. She is always ready to help our customers calling in get placed with the person they need to help them with their questions.
Hazel does an excellent job of making sure our incoming customer orders are processed quickly so that our customers get their parts when they need them. Please join with us in congratulating Hazel on this accomplishment.